Spring/Summer 2020

March 4th -7th

Drop-off is March 3rd

( March 8th Pick-up of unsold items & Check)

 March 4th 

Moonlight Madness Sale

5pm-10pm

(Open to the Public)

Wednesday March 4th,  4 pm

New & Expectant Parents & Grandparents / Foster Parents (to a child under age 1) are invited to Shop our Presale before Public

(must be registered)  

Thursday, March 5th 

8am-9pm 

(Open to the Public)

Friday, March 6th

8am-9pm

(Open to Public)

Saturday, March 7th

8am-5pm

Half-priced Sale on  Selected Items 

Spring/Summer 2020 

March 4th-7th

Drop-off is March 3rd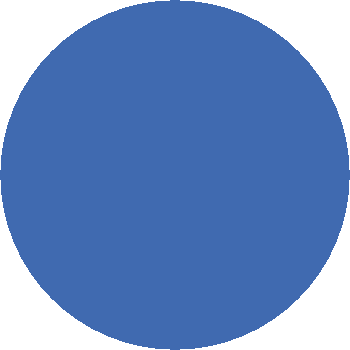 Has your child outgrown their toys and clothes?

Want to sell them but

don't have time?

It's easy with

Kids at Play Consignment Sale!

You enter and print your tags and safety pin them on each item then bring them to us to do the rest!

 Working Moms 

Prepare your items on hangers/ ziplock bags for shoes by size in totes, Contact Us to arrange a drop off 3 weeks before sale. We will enter & tag your items & deliver to the sale for you. When you pick up your items we will have your check waiting for you!

Sign up to Volunteer 1 shift = to 4 hours & shop before the general public! This is a great way find items.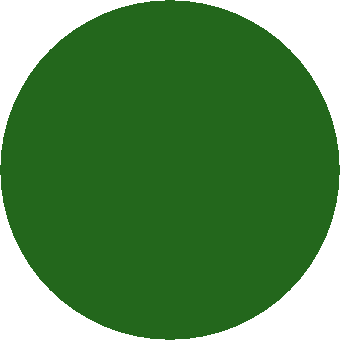 We are doing several Drawings during our

Athletic / Sporting Goods Sale!

All you have to do

is go to Facebook,

Like, Share, & Comment

on the Flyer that is posted about the Gift Card or Prize Give-aways!!!


New &

Expectant

Moms & Grandparents

List


Already registered for the sale? Click here to log in